GREAT NEWS! The Hindin Center is now open!
Dear Patients & Friends,
We welcome you back! Catch up on your postponed dental care and protect against future problems.
Come and see the changes we have made for your health and safety.
Here is Dr. Jeffrey Hindin using the disinfectant, hypochlorous acid with a fogger to ensure all surfaces are sanitized. Our method is virucidal, bactericidal and fungicidal. It is more effective than bleach but NON-TOXIC.
We are achieving one of the safest dental office environments you can visit today. Thank you for your trust in us!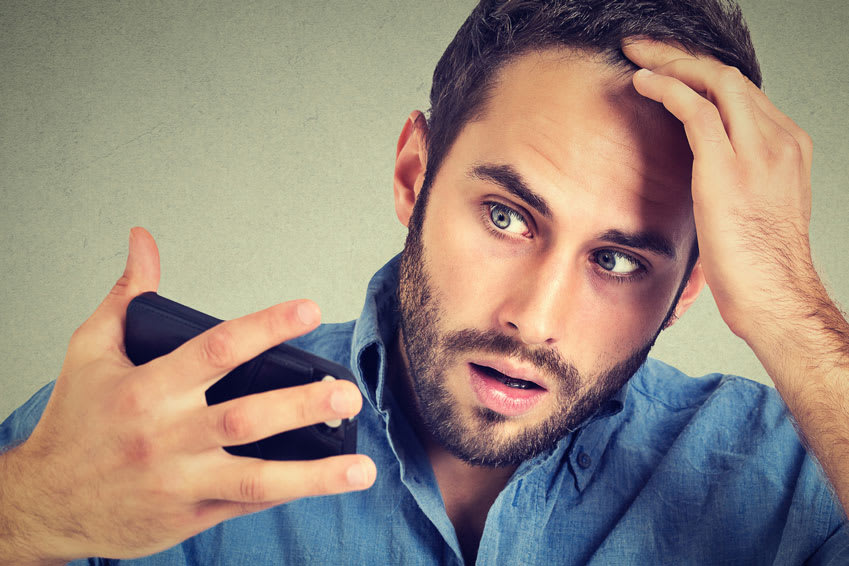 Ever think you could lose your hair over simple lack of sleep? Studies suggest, this could actually happen. We tell you why, and how to avoid it. Sleep Disordered Breathing can play a role!
read more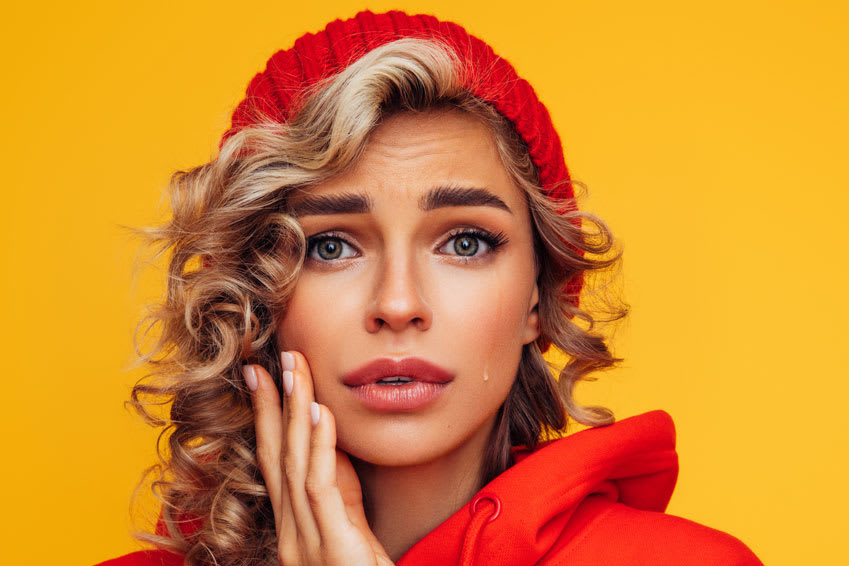 You suddenly develop a pain in your mouth that you cannot explain. You swallow and Advil and pray it goes away on its own. If this pain is caused by an abscess, all bets are off — you have to visit us. Read on to know why.
read more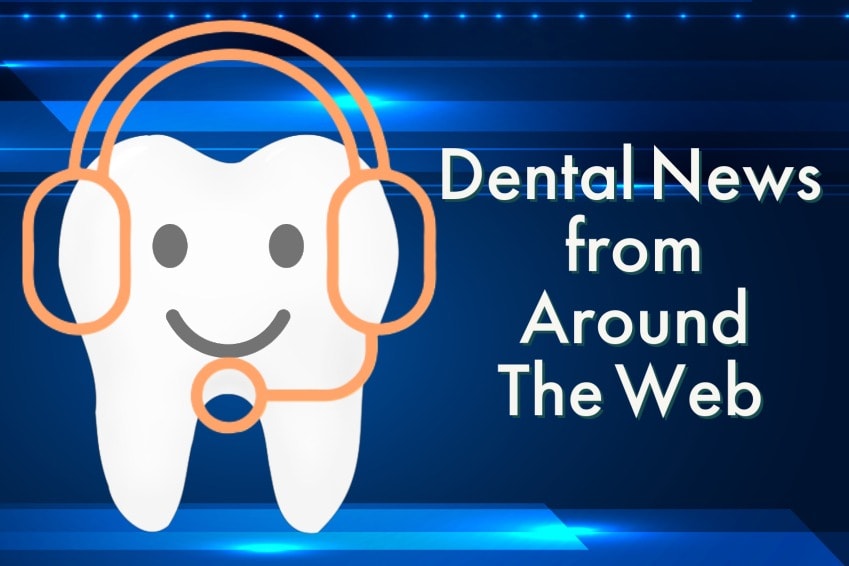 In this month's roundup, the different types of dental veneers – how to keep your teeth healthy while preserving your waistline – and why the pandemic is ruining many a smile. Plus, take the Celebrity Guess-A-Thon. Enjoy!
read more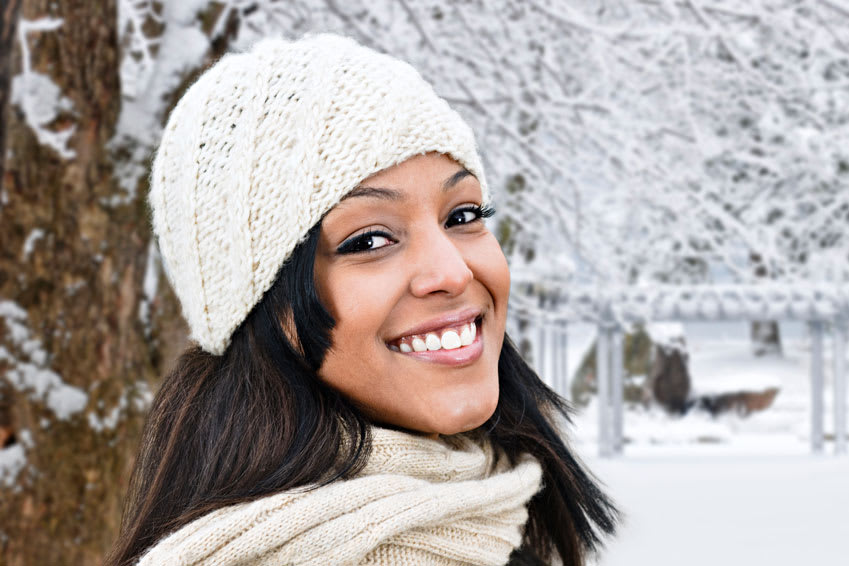 Homemade lip balm is fun and easy, comes in handy, and makes an excellent economical gift. Learn how you can turn your kitchen into a lip balm studio with these four top recipes!
read more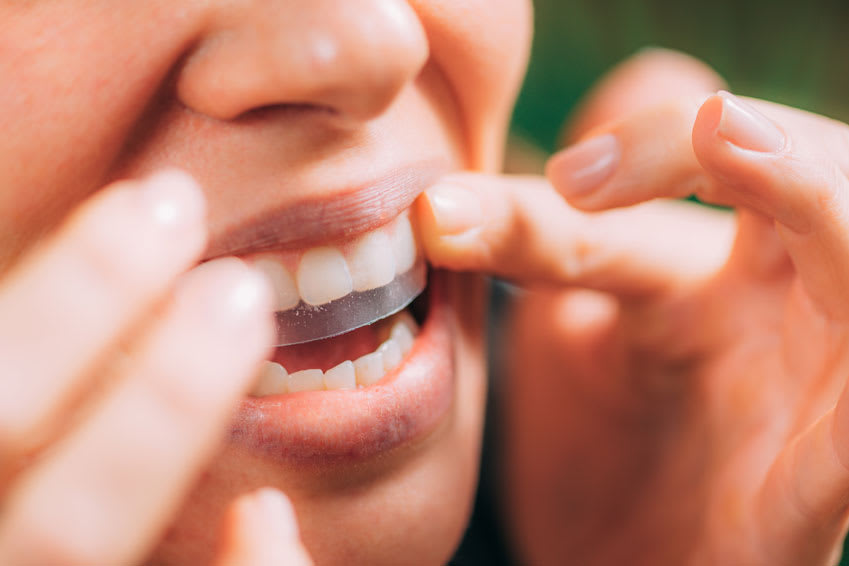 With so many choices, are whitening strips really the right way for you to brighten your teeth? Budget, quality and even safety should all play a part in your decision.
read more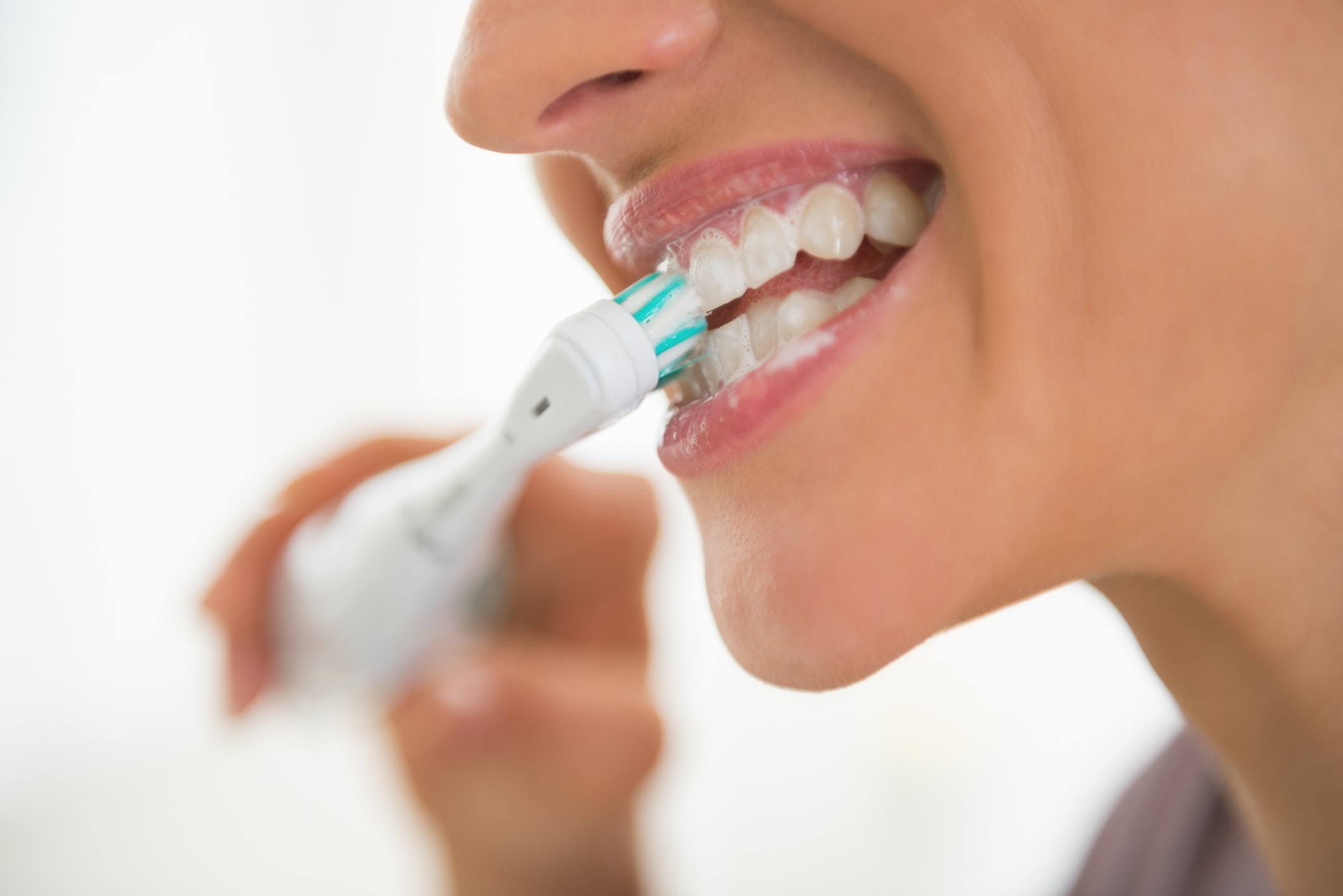 Is a sonic toothbrush a worthwhile investment? Decide the value you place on your dental health and do some research – you may find that a sonic toothbrush yields superior returns!
read more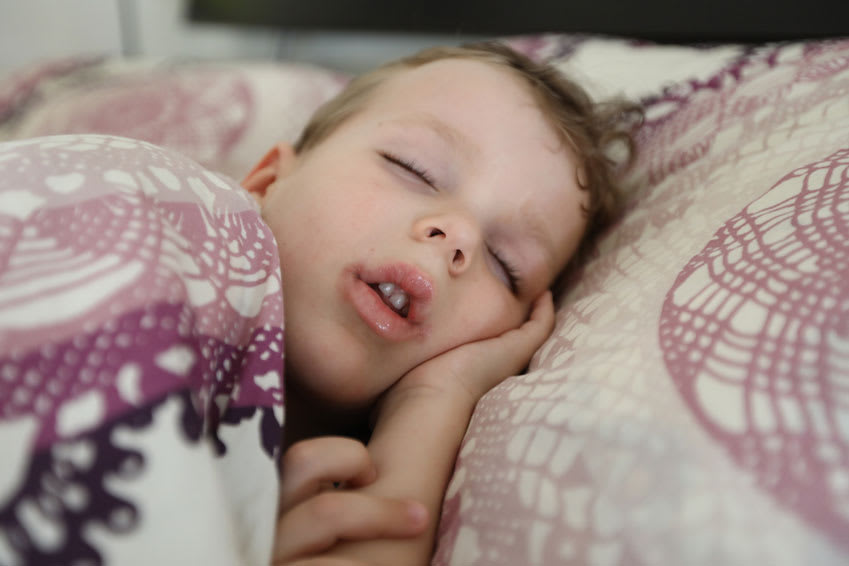 Did you know? A simple in-office procedure can help solve health and cosmetic problems, from sleep disordered breathing to impaired speech to gapped teeth.
read more